I'm pleased to be exhibiting my new works at this years Ingenuity Festival. The Ingenuity Gallery will be an entire warehouse full of innovative art, pressing mediums to the limit and stretching the imagination.
The 2013 Ingenuity Cleveland Festival will take place on September 20 – 22 at Warehouses 32 and 30 which sit on the lakefront north of First Energy (Browns) Stadium and the Great Lakes Science Center. The Ingenuity Gallery will be located inside Warehouse 32
Hours
Friday 5PM – 1AM
Saturday Noon – 1AM
Sunday Noon – 5PM
Ingenuity's mission is to ignite the creative spark where the arts, science, and technology intersect. By animating Cleveland's urban spaces with world-class, innovative experiences, Ingenuity provides a unique platform to explore the boundaries of art and technology.
For more info, visit the Ingenuity website http://ingenuitycleveland.com/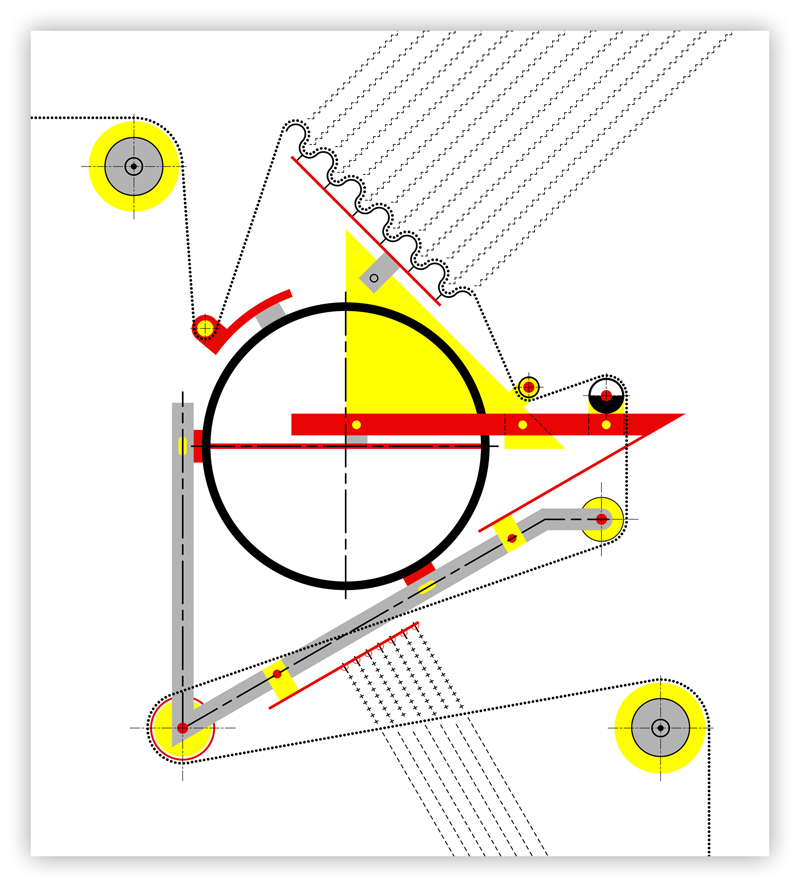 Reformabit 1