I'm proud to among 19 other artists being represented by the Joan Hisaoka Healing Arts Gallery at Smith Center for the Healing Arts in Washington DC. They have begun a new Art Advisory after holding a call for entries to select 20 artists to represent. Smith Center is a non profit Health, Education and Arts Center helping people with Cancer with a holistic approach that includes art's ability to transform and heal. I find it very meaningful to have my as part of this initiative as all profits go to help serve people with cancer.
The gallery's press release says:
After years of engaging our community through the Gallery's 30 plus exhibitions, working with over 400 artists, and developing a citywide arts festival, our Art Advisory service now takes the same inspirational and healing fine art into the homes and work environments of private collectors, corporations and healthcare facilities. All profits from this initiative will go towards Smith Center's ongoing services for people affected by cancer, including cancer patient and caregiver retreats and support programs, as well as patient navigation services in underserved parts of DC.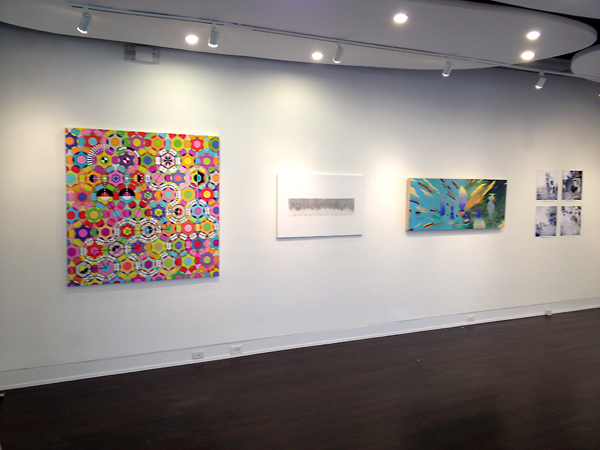 Above: Installation – My work "Bumps in the Road" at left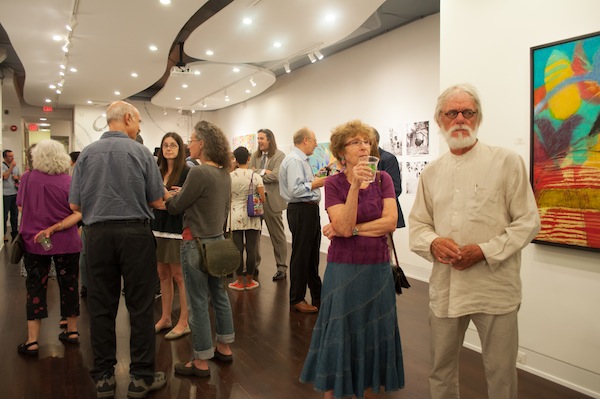 Opening Reception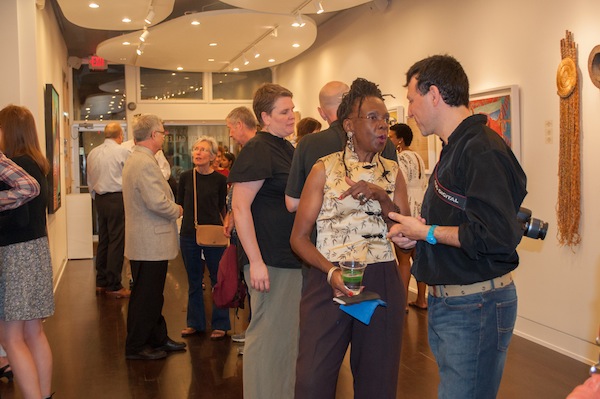 Opening Reception