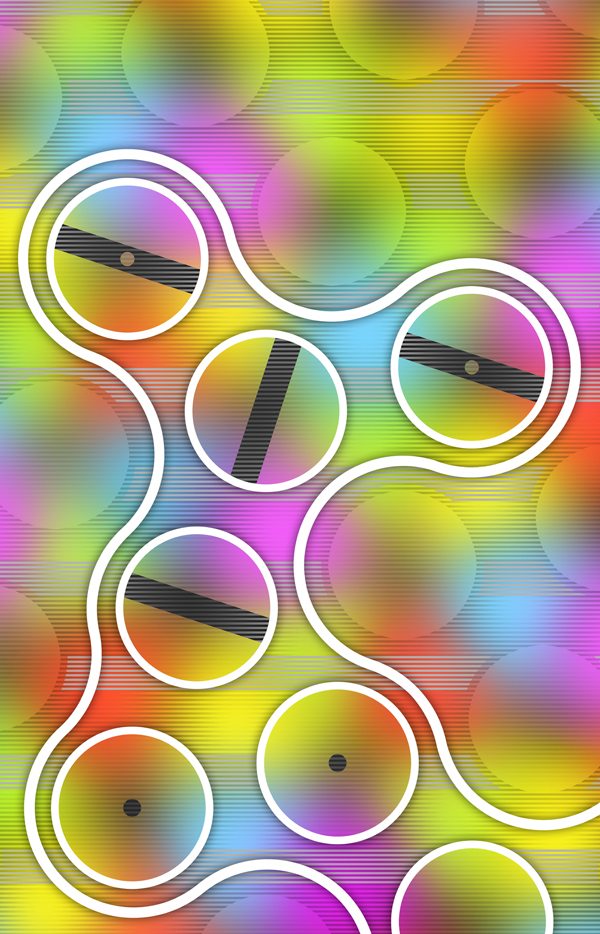 Dea De Pigmentum (Goddess of Pigment), 2012
Epson Ultrachrome GS Print on Canvas, 84 x 54 inches, edition of 3
I've entered the online competition Art Takes Miami which is part of Scope Art Fair in Miami. Please see the link below to my portfolio and if you like my work, please vote for my portfolio so that I may have a chance at winning the $2,500 People's Choice Award and inclusion in the 1,001 Artists Project at SCOPE Miami this December. There is also a share button if you want to share with others on Facebook, Twitter & Tumbler.